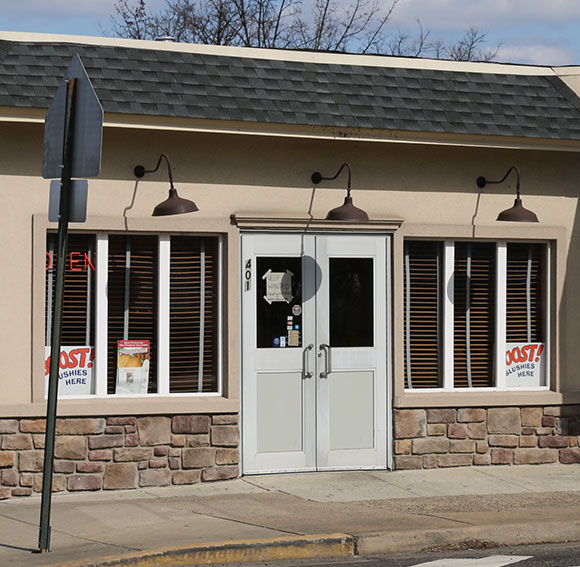 The Township of Riverside has a consolidated Planning Board and Zoning Board of Adjustment, known as the Joint Land Use Board (JLUB). The Board oversees the Planning & Zoning Code development functions and hears planning, zoning, use & bulk variance applications. The Board Meets on the 2nd Monday of every month at 7:00 pm at 1 West Scott Street, 2nd Floor.
Nine Members and two Alternate Members
Environmental Resolutions Inc, Engineer
Raymond, Coleman, Heinold, Attorney
An applicant is not automatically entitled to a use or bulk variance, as the burden is on the applicant to prove to the Board that it meets the specific criteria contained in the Municipal Land Use Law and relevant case law.